Kami
Kami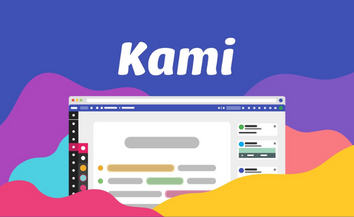 Kami is an interactive learning platform empowering students and enhancing the way teachers teach, feedback, and assess.
Every student succeeds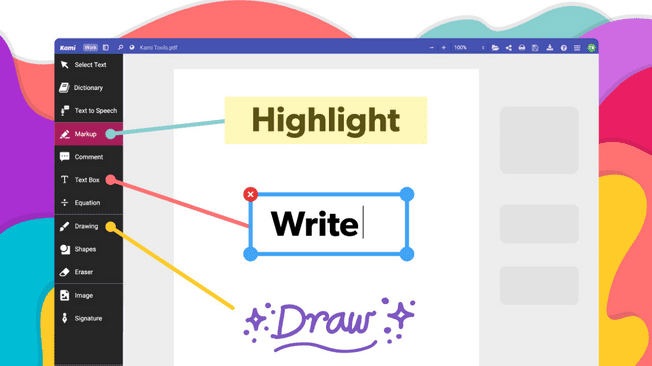 Kami encourages success for all students, regardless of ability, by providing inclusive and intuitive tools that support any learning style: Text-to-speech, voice-typing, freehand drawing, audio and video comments, and more. By empowering students to learn their own way, Kami keeps a class engaged and inspired, whether that's in-person, remote, or blended.
Resources are elevated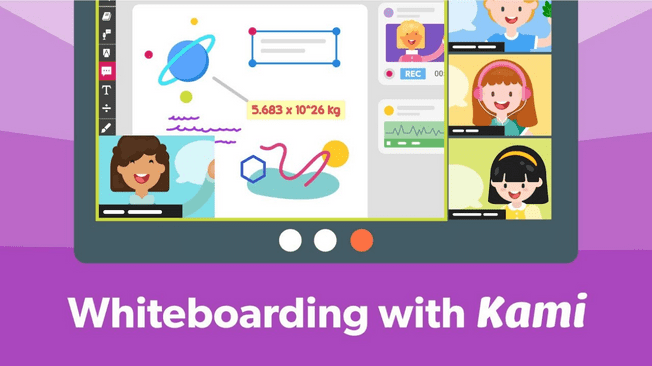 Physical or digital; Kami can work with any document or file type you're already comfortable using (like PDFs, slides, spreadsheets, or image files) and elevate it from a static resource to an interactive learning space where teacher and peer collaborations can flourish. Plus, you'll never be on your own – embracing Kami means you share exciting new resources with any teacher in our community.
Teachers save time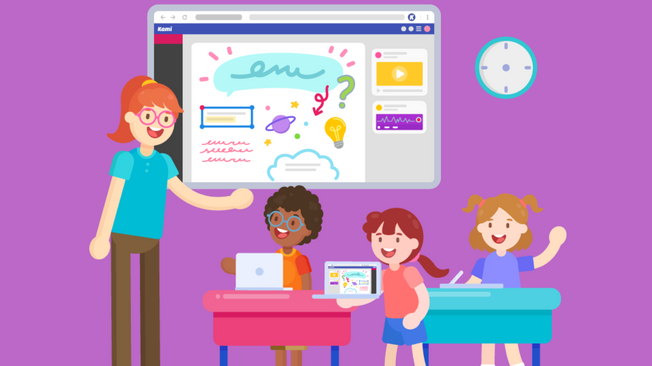 Less time spent handling endless stacks of paper means more time for your students, your resources, and yourself! Kami keeps things simple by seamlessly integrating with your LMS, including Google Classroom, Canvas, Schoology, and Microsoft Teams, to power a streamlined assessment workflow and real-time collaboration.
Here you can download Kami for Free